Venue Hire
The Grange boasts a wide range of facilities allowing the venue to easily cater for events of up to 500 participants.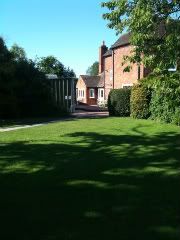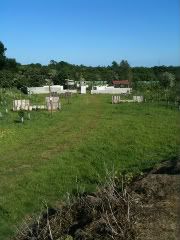 The following events are regular's here at The Grange;
Fight Camp One of the largest Histrorical European Martial Arts events held in Europe. Held in August every year.
Airsoft Arms Fair The UK's trade and retail show for Airsoft. Both the Spring and Autumn Fairs are hosted at The Grange.