Gunmunki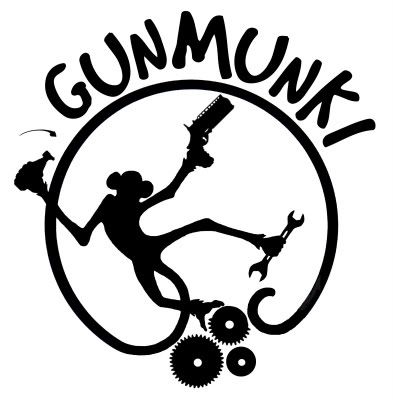 Gunmunki offer a complete repair and maintenance service for airsoft equipment as well as producing a range of their own custom made guns in their purpouse built workshop at The Grange.
We also offer the opportunity for people to bring their second user items and sell them through us to other airsofters. Allowing you to safely and legaly sell on your old gear.
Second user and cutstom guns section will be being added to the online shop soon.
Repair and maintenance services carry a flat fee of £25 plus any required parts. No work is carried out without the owners express instruction.
We are also setting up a secure storage area for people who dont want to have to transport their gear or own up to their other half about what theyve bought.